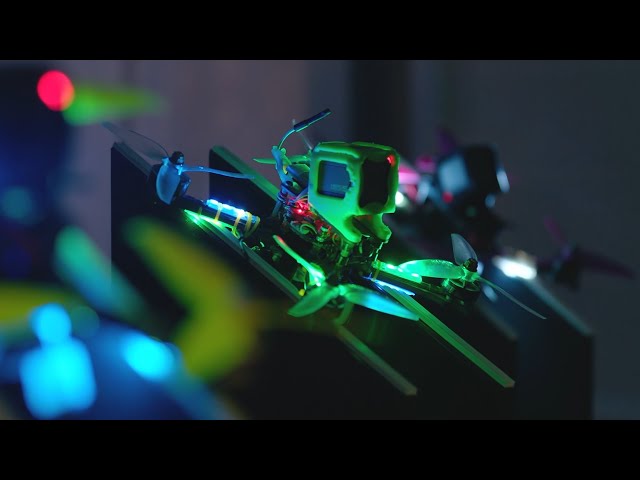 Swiss Drone League
The Swiss Drone Racing Series
learn_more
About Swiss Drone League
The Swiss Drone League is the drone racing series in Switzerland. Spectacular races with the best pilots in Europe delight audiences at breathtaking venues across the country. Drone Racing is a racing game that involves remote controlling drones equipped with cameras to complete a specific course as quickly as possible. With special glasses, the pilot practically sits in the cockpit of the drone in first-person view (FPV).
The goal of the community is to comprehensively promote and support FPV sport itself and the scene. Be it through direct support in the context of the exercise of sport or in the context of a representation of interests vis-à-vis authorities in order to create a sustainable good basis.
In_action
Our Latest Video
SDL season 2021 – 2023
No regular season planning for 2021 Unfortunately, the Corona situation does not allow for a regular season planning of the Swiss Drone League 2021. A full season with at least 5 physical races will not be possible this year. The core team of the Swiss Drone League is nevertheless trying to organize physical races as well as online races. Further developments and innovations are therefore being planned. We look forward to provide further information via our social media channels as […]
Early corona season end for the Swiss Drone League
Unfortunately, due to the Corona situation, the Swiss Drone League (SDL) has to cancel the last race of the season in Zurich. At least 3 regular season races were able to take place thanks to a newly organized replacement race in September. This year the founders were allowed to hold the official Swiss Championship for drone races for the first time. This is why it's a pity that the season had to be shortened due to Covid-19. None-the-less The anticipation […]
More News
drone_racing
What is Drone Racing?
FPV drone racing is a sport in which quadcopter pilots compete against each other on a secured route in order to complete a certain obstacle course as quickly as possible. The drones are flown from the first person view (FPV). Cameras are attached to the quadcopter and the video is sent to a monitor or, more often, video goggles while in flight. In this way, the pilot experiences the flight from the drone position as if he were sitting in the cockpit.
read more
stay_up_to_date
Our next events
got_questions?
Contact Us!